The Basis of Safety in Relationships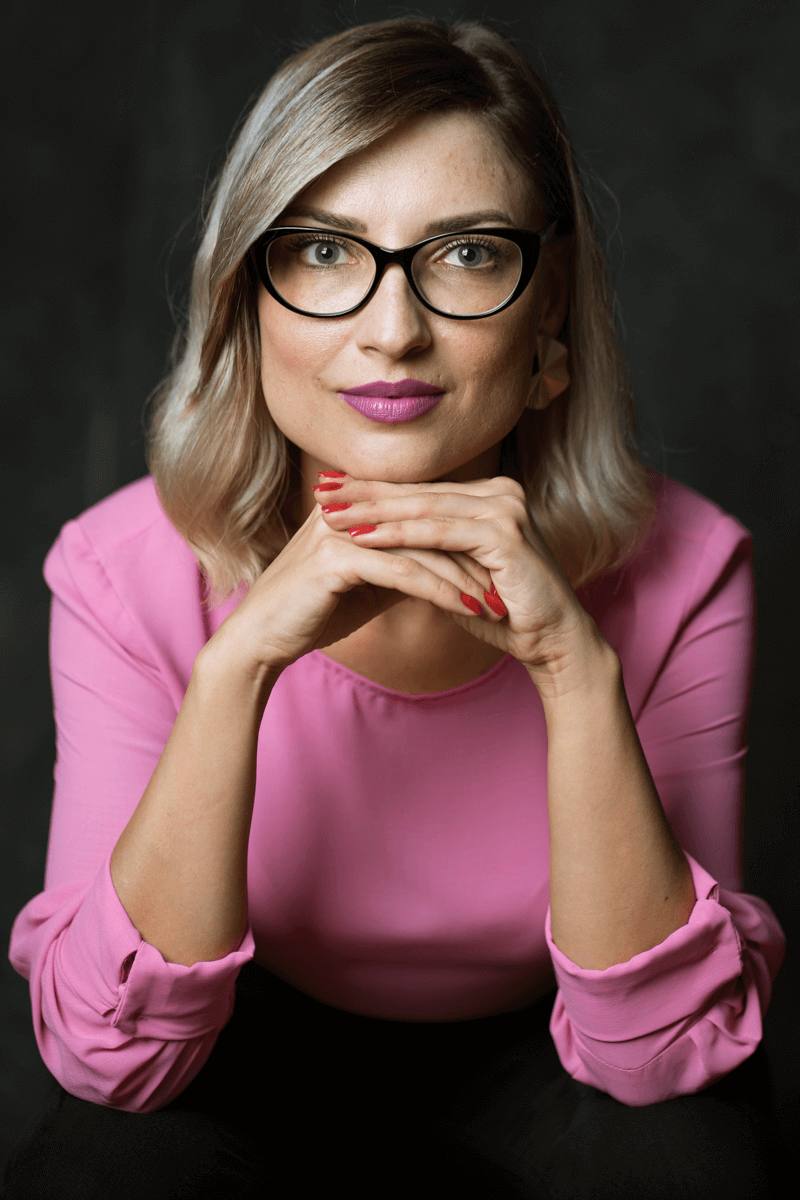 ANC (Romanian Qualifications Authority) accredited Trainer, Neuro-Linguistic Programming Trainer
Accredited and recognized by the International NLP Association and Romanian NLP Association.
I am a graduate of a communication program, and I am a curious person, passioned about human psyche, knowledge and continuous improvement. I strongly believe in people's potential to change and set their own path to a fulfilled life. I think people develop better in a safe environment, full of understanding, acceptance and support.
Since 2016, I have been working with adults in personal development courses and trainings: first as corporate trainer and subsequently as NLP specialist. As a professional, I make learning and growing settings available to people, encouraging them to show vulnerability and kindness throughout this entire process.
Course Desccription
The course is intended for adults interested in finding more about the importance of the secure base in building and experiencing nurturing relationships. Moreover, it puts into perspective the connection between the secure base and attachment styles and how they influence our social interactions.
As children, we need our parents to offer us physical protection and fulfill our physiological and emotional needs, so that we may feel safe to explore the world and to develop. As adults, although we no longer play with toys, we need to get out in the world and face new situations and difficult challenges. We wish to function as good as possible in all areas of our lives, to be relaxed, inspired and have harmonious relationships with others. In adulthood, the feeling of security is experienced by being seen, heard, felt, accepted, validated and appreciated by others. When we feel safe, we can take on risks, we are creative, we achieve our dreams.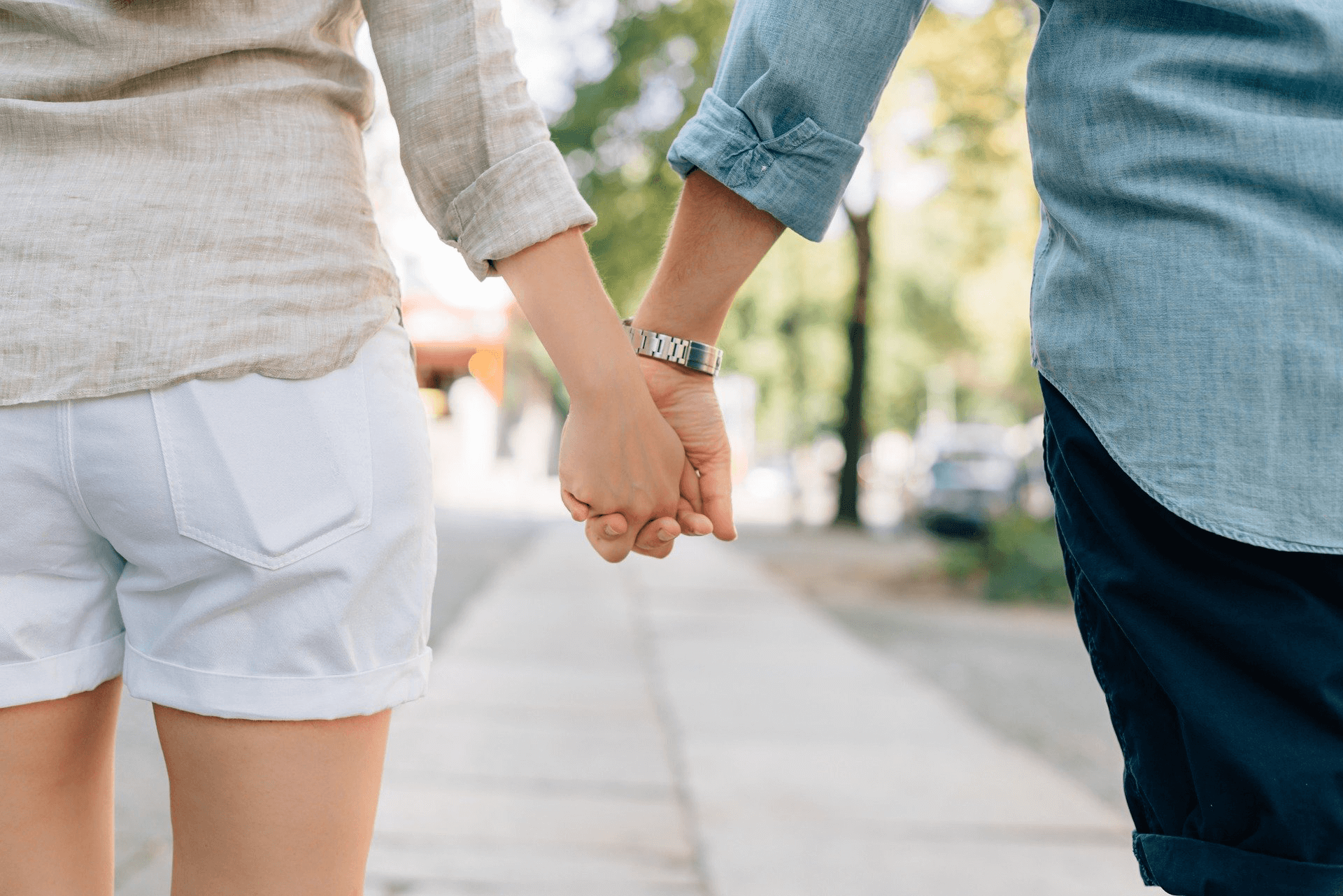 The secure base is a concept present in and developed by the attachment theory. Attachment is a long-term psychological connection, which includes they way we establish intimate and emotional connections with others. It is formed in the first years of life, in the relationship with the main attachment figure (particularly the mother). Over the years, we develop our own attachment style, based on what we learned during childhood, which has an extremely important impact on the way we interact with other people.
This course offers participants the opportunity for a deeper self-knowledge, so that they should live a more aware life, in more accord with their needs.

Course Informaion
Course duration - 6 hours
(2 sessions, 3 hours each)
Number of participants: 10 - 18
Weekend session:
March, 27: 10.00 - 13.00
March, 28: 10.00 - 13.00
Week sessions:
March, 24: 18.30 - 21.30
March, 25: 18.30 - 21.30
10 things you will learn in this class
What the attachment styles are and how they manifest in adulthood.
What is your and other people's attachment style so that you may better understand yourself and others.
How attachments styles influence our relationships.
What is secure base and what is its role in experiencing healthier relationships.
What are the circumstances, situations and relationships where you can experience secure base.
Actual ways to create a better secure base in relationships.
What are the attachment needs and how you can fulfill/express them so that you may feel seen, heard, understood, accepted and safe.
How you can become, in your turn, a secure base for yourself and those around you.
What a healthier relationship means from emotional perspective.
How you can significantly reduce dysfunctional interactions and establish authentic connections with others.
Invitație de înscriere la curs "Baza de siguranță în relații"
Vă invităm să vă înscrieți la cursul nostru, o puteți face în formularul alăturat!