Financial education for children - SmartyKids Money
FreeSchool has started a partnership with SmartyКids, and in Bucharest our centers are called SmartyKids Militari and SmartyKids 1 Mai.
it is recommended for children between 8 and 4 years old
the course is for a period of 3 (three) months
one course per week (105 minutes)
12 lessons
How does the financial education course work?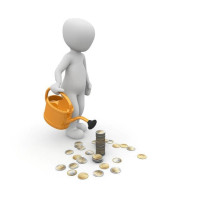 80% Practice
The practical part trains the necessary skills in all disciplines. We learn not only financial education, but also mathematics and the Romanian language. The remaining 20% ​​of the activities are fascinating theory with examples from everyday life.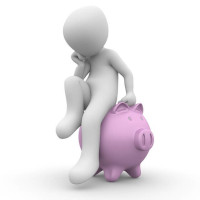 Development of the intellect
Memory, attention and thinking development techniques are integrated into the methodology. Each lesson includes such exercises. The development respects the principle "from simple to complex".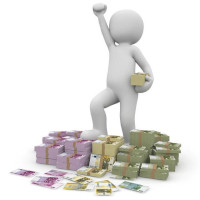 We learn to learn
During classes, children learn to process information and apply these skills in the curriculum. We increase the motivation for each educational activity, showing how interesting the lessons can be.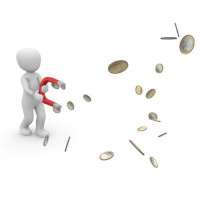 Fun format
The tasks in the course are game situations, for the fulfillment of which the children receive virtual money. At the end of the course, the child will be able to create a business plan for starting his own business.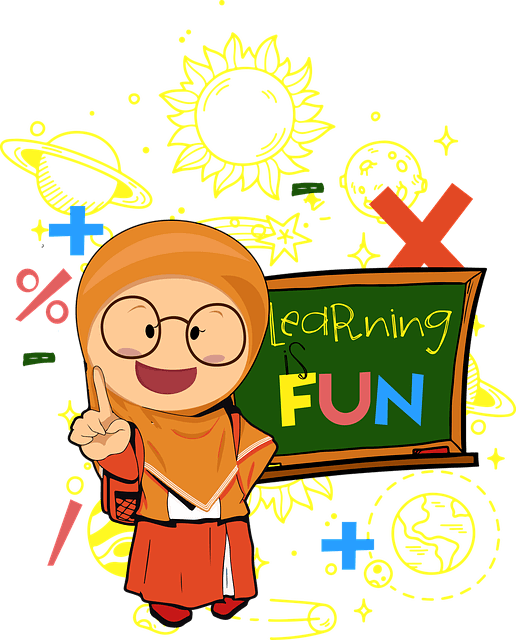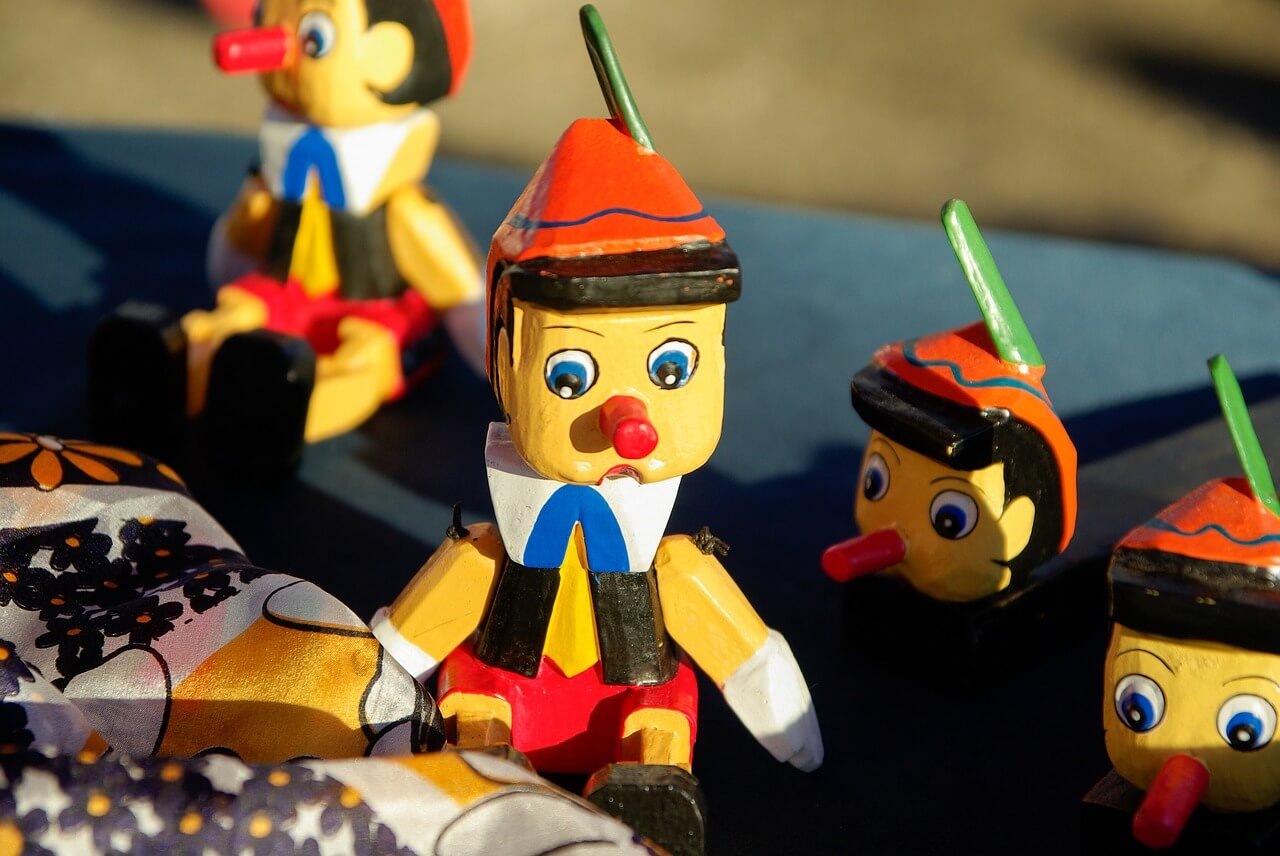 The course begins with Pinocchio's story and how he wanted to get rich, so we will introduce specific terms and make the introduction to the world of finance. Children will learn about money and work as well as the classification of labor products - goods and services.
Through different games and stories, children learn what the elements of a banknote are and how to recognize if it is authentic. They will learn what an electronic wallet is as well as about the bank card through a specific game. They will be familiar with the names of income and expenses, sources of family income and will learn how to create a family budget. They will get acquainted with banking terms and will learn what an investment is, savings, deposits, loans, taxes, pensions, insurance and much more. They will have various projects to complete which will put into practice the knowledge learned in the course.
Children in today's world get acquainted with the economy from an early age: they go shopping with their parents, choose shopping together, listen and watch commercials, see everywhere promotions and posters "Liquidation", "Promotion", "Discount up to -70 Therefore, it is important to explain correctly to the child, that not all promotions are profitable, how to choose a product from several similar products and how important it is to save. All this and many more, children will learn in as part of our Financial Education course for children.
SmartyKids Money develops

Attention
The child learns to focus on the task and do his homework on his own, without being distracted.

Thinking
Thinking development helps your child learn, understand and memorize educational material.

Memory
Good memory contributes to the harmonious development of the child's personality.
Invitation to participate
We invite you to participate in a demonstration lesson of our course