FreeSchool Courses
Choose one of our courses!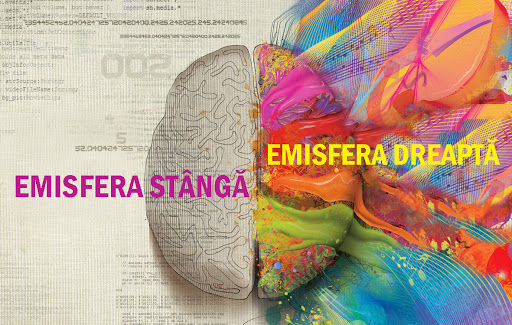 SmartyKids mental arithmetic(4 to 12 years)
Broadly speaking, we define mental arithmetic as a method of complex development based on the calculation with the Abacus ...
Read More
SmartyKids quick reading (7 to 12 years old)
It is a course for those who want to learn to read quickly and consciously. In our course, the child will practice reading speed...
Read More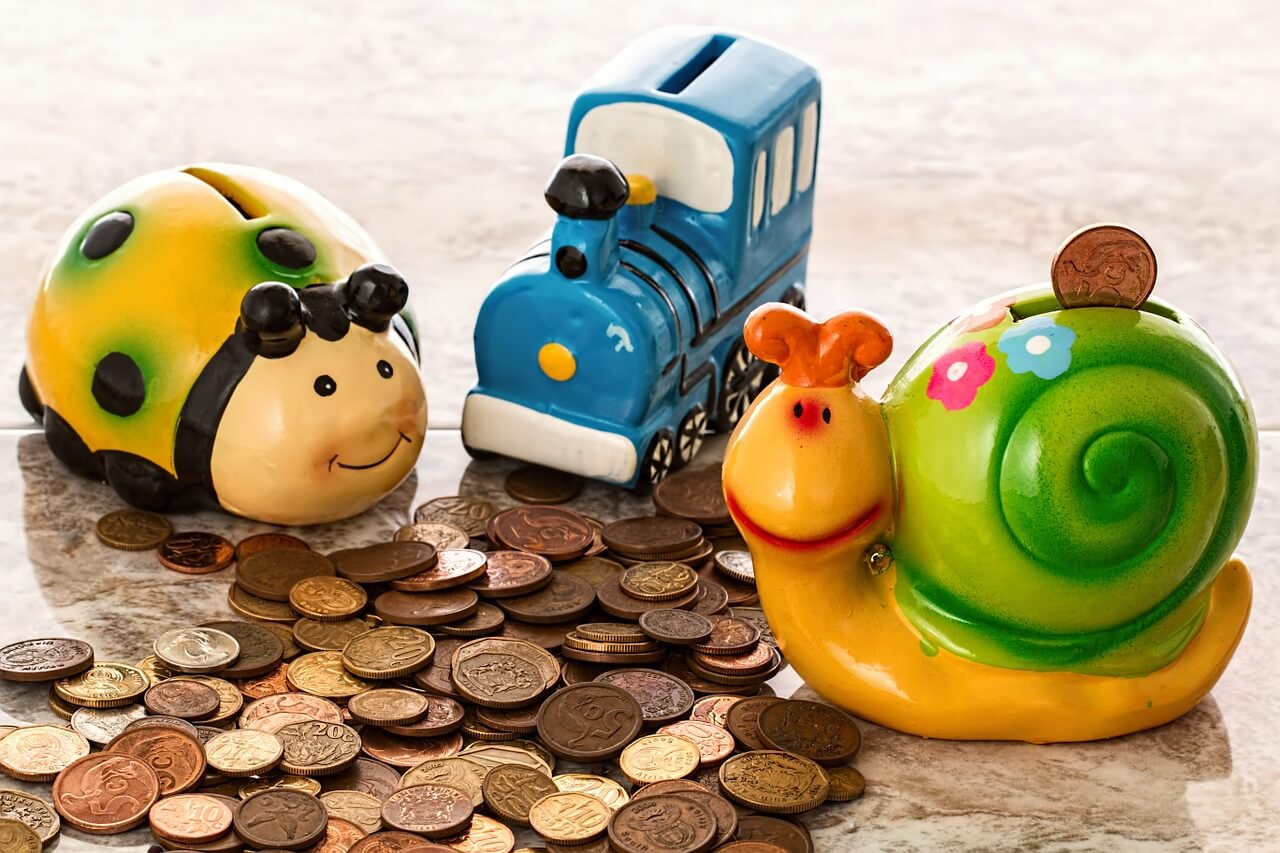 SmartyKids financial education (from 8 to 14 years old)
The course begins with Pinocchio's story and how he wanted to get rich, so we will introduce specific terms and make the introduction to the world of finance.
Read More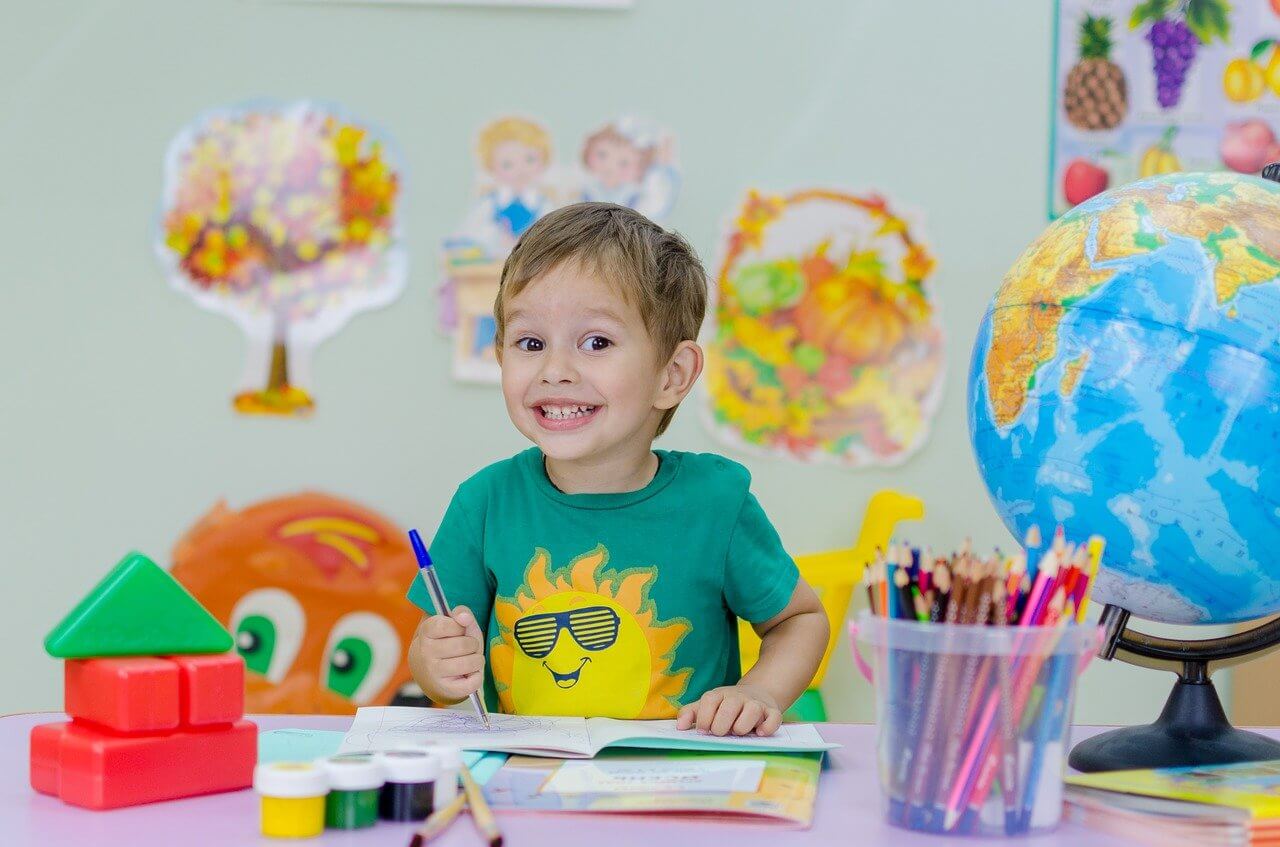 Creative writing (6-9 years, 10+)
The course addresses children with a penchant for creating stories, for writing, children with a rich imagination, with inclinations towards the humanistic area.
Read More